We Normally Meet 9th Period on Thursday in Room C181. Listen For the Announcements!
Ableton Live and Push
---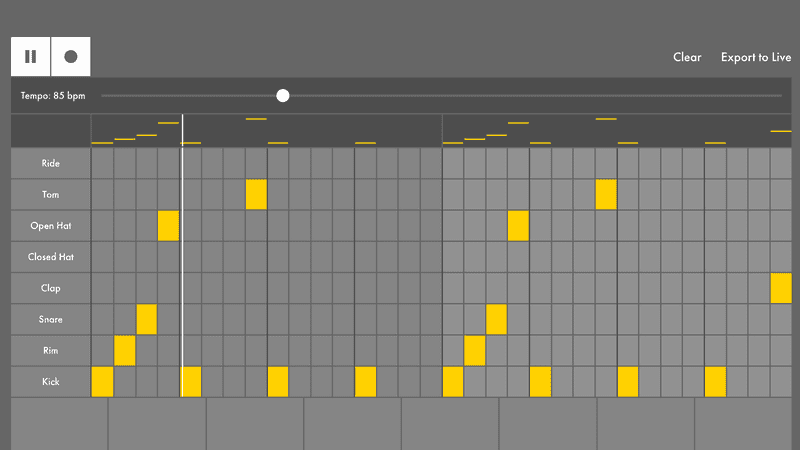 Ableton has a really helpful website that will teach you the basics of music production and music theory.
Click here to access Ableton's learning site.
---
Learn Finger Drumming with Melodics
Melodics is a lot like Guitar Hero, and it will actually teach you how to play drums on your pad controller. It's fun and a little bit each day goes a long way.
Load the Melodics application on your computer.
Sign up and use the code: EDUCATOR-32494