Picture Quick Write: What is going on in this image? What is the message? What do you think it means? Is there truth to it?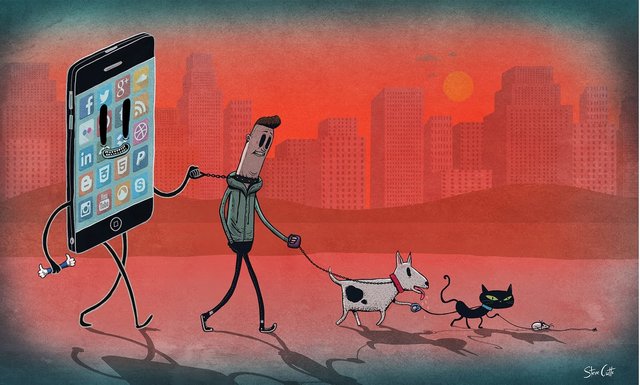 Ethical Dilemma
An Ethical Dilemma is a problem in which none of the possible solutions are ideal . Usually they involve choosing between personal and societal values.
In your group discuss the following dilemma:
-Your teacher announces that Jenny's iPhone is missing and we should all keep an eye out for it, or if you know anything to tell him. You remember overhearing the two older kids in the back of the room, that were recently suspended for severely bullying a friend of yours saying something about "she has no idea I took it" and "making mad dough on eBay."   What do you do?
.
.
.
.
.What if Jenny is your best friend?
.
.
.
.
Imagine that you are Jenny and your best friend did nothing. How do you feel? What would you have wanted your friend to do?
Of Mice and Men Film
Complete this Of Mice and Men Film Worksheet by the time the movie is over.