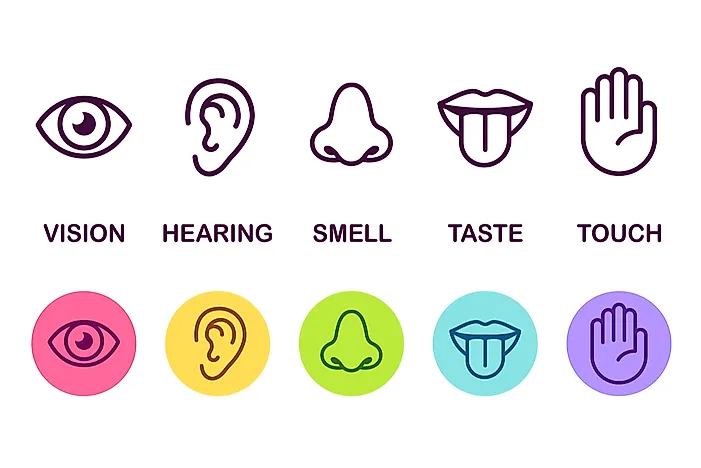 Quick Write: Describe your favorite sound. Is it associated with a place, memory, person, etc.? What does the sound mean to you?
Wednesday's Wisdom: Who Knows What Is Good Or Bad?
Skill: Sensory Imagery
Sensory Imagery: descriptive language that uses any of the five sense (sight, hearing, smell, taste, touch).
Our five senses are how we experience the world.  Without them, how would we know what is going on around us?  How would we even know anything is going on around us at all?
Describe the input your five senses are receiving to help your reader understand what it was like to experience what you are writing about.
Some simple examples of Imagery.